We're on the ground in the BOP, reach out for a coffee and a chat!
Your Bay of Plenty Digital Marketing Agency.
Hey there! We're Harper Digital, right at home in Tauranga, working with businesses all around the Bay of Plenty. From small start-ups to established local favourites, we've had a hand in boosting all sorts of businesses in our community.
Ever thought about what a good Digital Marketing strategy could do for your business? With things like Google Ads, Social Media Advertising, SEO, and more, we can help you get your business in front of more people. And we're not talking about a one-size-fits-all approach. We've worked with heaps of businesses in Tauranga and around the Bay of Plenty, helping them find what works for them.
The best part? We've got a proven track record. Ask around; we've helped local businesses grow their online presence, reach new customers, and even expand. Whether you're just setting up shop or you've been around the block, we've got something to offer.
What sets us apart? Well, we're not just in the community; we're part of it. We understand what Tauranga and the Bay of Plenty are all about. That means we can tailor your marketing in a way that really speaks to the people here.
If You're a Business Owner…
We get that marketing might not be your thing. That's why we're here. We'll keep you in the loop with a live reporting dashboard, and regular face to face catchups. We believe in transparency and partnership, not leaving you in the dark.
But we're not just about the numbers. We'll get to know your business, your goals, and what makes you unique. Then we'll put together a plan that fits just right.
Think of Harper Digital as your friendly neighbours in the marketing world. We're here to celebrate your successes and support you through the challenges. And we're not going anywhere; we're committed to Tauranga and the Bay of Plenty.
So, if you're looking to grow, reach new heights, or just find your footing in the digital space, give us a shout. Let's have a coffee, and chat about where you want to go and how we can help get you there.
We're excited to work with you, to believe in your vision, and to be part of your journey right here in Tauranga and the Bay of Plenty. Here's to success, growth, and a thriving local business community!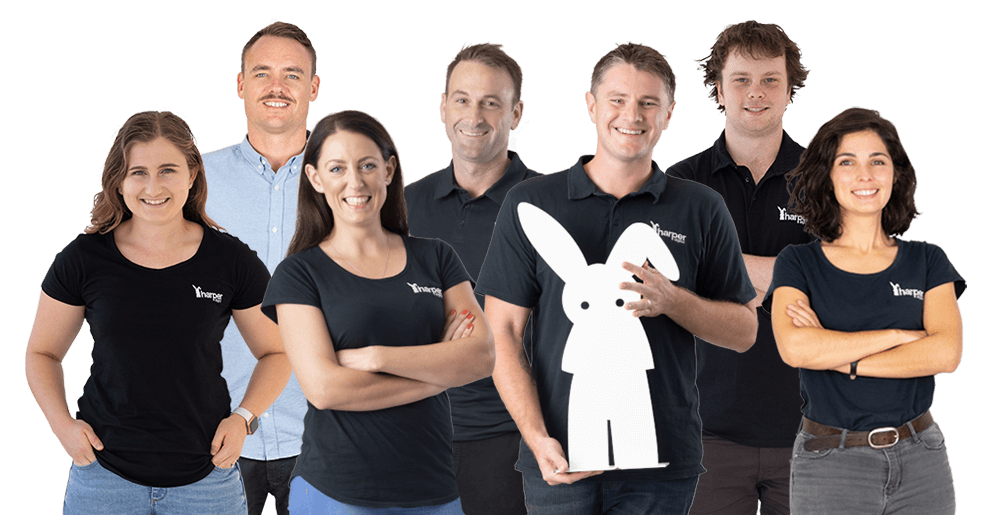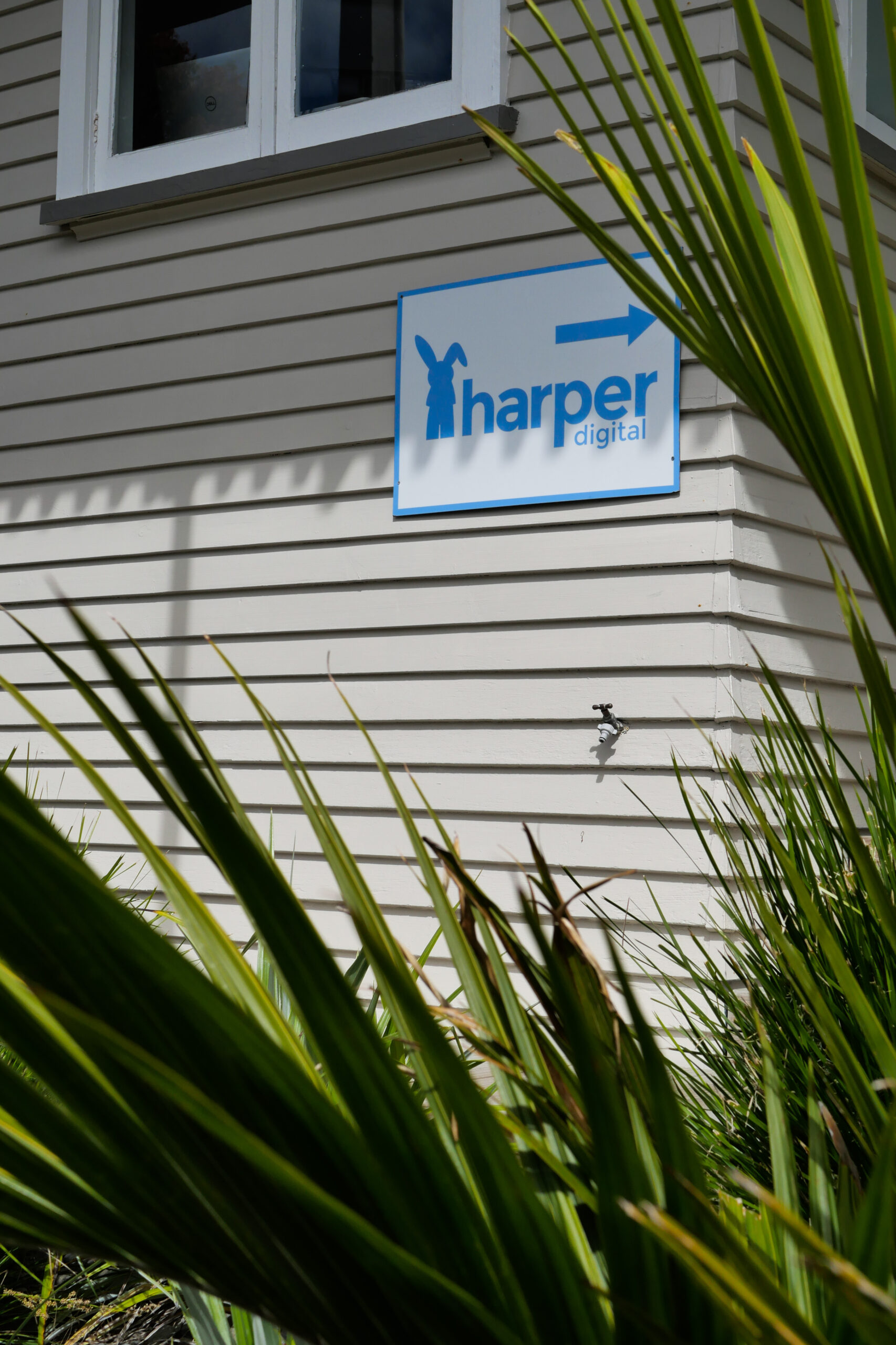 100% NZ-owned Digital Marketing Agency
We're proud to be NZ born and bred. We've been locally owned and operated since our business began in 2016, so we understand the local market and know how to speak to your customers.
New Zealanders have a unique mindset. We love to find ways to help you connect that don't compromise on the authenticity that we value.
We help your business perform better online
Learn where to invest your marketing dollars to get the best bang for buck.
With a proven track record of managing high-performing digital campaigns, we deliver results that help Kiwi businesses grow.
We'll optimise your business's online presence, guiding you to achieve maximum ROI.
Measure results to manage performance
Accurate measurement of marketing impact creates opportunities for smarter investment. Our highly skilled data analytics team can configure and track the actions that matter to your business: online sales, phone calls, enquiry forms and more.
Enjoy 100% visibility of your results with our live reporting dashboard available 24/7.
With guidance from your dedicated Digital Account Manager, you'll use these insights to make smarter, faster business decisions.
Our people and experience are second-to-none
Our local team of digital marketing experts know how to deliver results for your business. Come and meet the people who actually do the work, and you'll see why Harper Digital is consistently rated among the top Digital Marketing Agencies in NZ.
Our simple step by step process
We meet with you to understand your business goals and specific needs. This initial conversation ensures that we're aligned with your vision and can build a strategy tailored to you.
We conduct an in-depth analysis of your industry, competitors, and current digital presence. This research helps us create a tailored approach that aligns with your unique objectives.
We present a customised digital marketing strategy to you, outlining specific campaign structure, budgets, and KPIs. This proposal ensures we're both on the same page before moving forward.
We begin hands-on implementation: configuring tracking, building campaigns and crafting content. Our ongoing monitoring enables real-time adjustments to drive results for your business.
We provide regular updates on campaign performance and hold periodic reviews with you. This collaborative partnership ensures our efforts align with your evolving business needs and goals.