Search Engine Advertising
Also commonly known as
Google Adwords
, PPC (pay per click) and SEM (Search Engine Marketing), Search Advertising involves creating campaigns targeted to specific keywords.
This is the fastest way to get your business found on Search Engine results pages, where your customers are looking for products and services like yours.
Search Engine Marketing is designed to deliver more leads to your business immediately.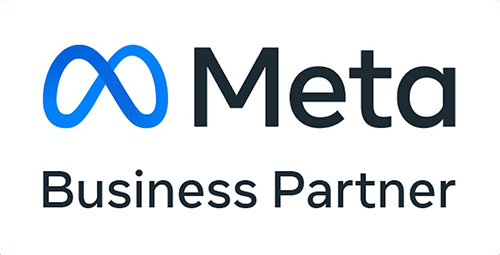 Facebook & Instagram Advertising
1.9 million Kiwis are on Facebook every day
Advertising through Meta is simple and cost-effective way for your customers to find out more about your business. From a Meta advertisement people can visit your website, purchase products online, download your app, view your video, claim an exclusive offer and even get directions to your shop.
Meta Adverts are highly targeted and measurable. 80% of Kiwis will discover new products and brands on Facebook and 55% of those people will go on to learn more about that business or visit the website.
Search Engines are one piece of the puzzle, but by advertising on Facebook & Instagram as well you are reaching more people in more places, (and more devices), more of the time.
Keep your brand front of mind
Do you ever feel like you have been followed around the internet or Facebook by a brand's banner advertisements?
Remarketing (aka retargeting) is a very popular way of advertising amongst NZ businesses. It's an online advertising technique designed to get your message back in front a visitor who has already visited your website or shown interest in your business.
Once they have visited your website or Facebook page, we can serve your targeted banner advertisements to potential customers as they surf the web. This is designed to reinforce your brand message and keep people coming back to your website to make a purchase or contact your business.
Remarketing is an extremely cost-effective strategy which when combined with Search Engine Marketing can increase conversion rates and help develop brand trust and recognition.
Drive online sales
Go beyond text ads. With Google Shopping you can show users a photo of your product along side its description and price. Use shopping campaigns to promote your online and local inventory, boost traffic to your website or local store, and find better qualified leads.
Shopping ads typically have a higher conversion (sale) rate and lower cost than traditional Search ads.
Get your brand in front of 1.5 billion YouTube users
By 2020, it's predicted that 80% of all internet traffic will come from Video. Leverage this trend and get your brand in front of your target audience where they are spending time – watching content on YouTube.
Video ads support mulitple formats and there's a plethora of ways to reach the right eyeballs. Talk to us about how a Video strategy could work for you.
Lead Tracking and Reporting
Want to check in on how your ads are performing?
Our transparent reporting system provides detailed insight into your ad campaigns and how your business stacks up against the competition.
Use the data to tweak your ads, take advantage of new keywords and plan future campaigns.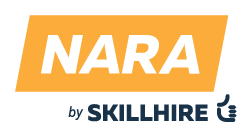 Claim your free digital strategy session:
Want to know how to get the most out of your web presence? Book a free 30 minute strategy session and digital audit with one of our experts.